Navigating the world of surety bonds can be challenging, especially when it comes to calculating costs. Fear not, as this blog post offers a fresh perspective on how to estimate bond prices and premiums using a surety bond cost calculator. You will gain insights into the factors that influence your bond premium, explore various types of surety bonds, and learn valuable tips for reducing your bond costs. Let's dive in and demystify the world of surety bonds!
Key Takeaways
Understanding surety bond cost calculators and their use can help you make informed decisions.
Factors like credit score, type of bond required, industry knowledge & business experience influence surety bond premiums.
Improving your credit score, selecting the right company and maintaining a strong financial history are key to reducing costs in the long run.
Understanding Surety Bond Cost Calculators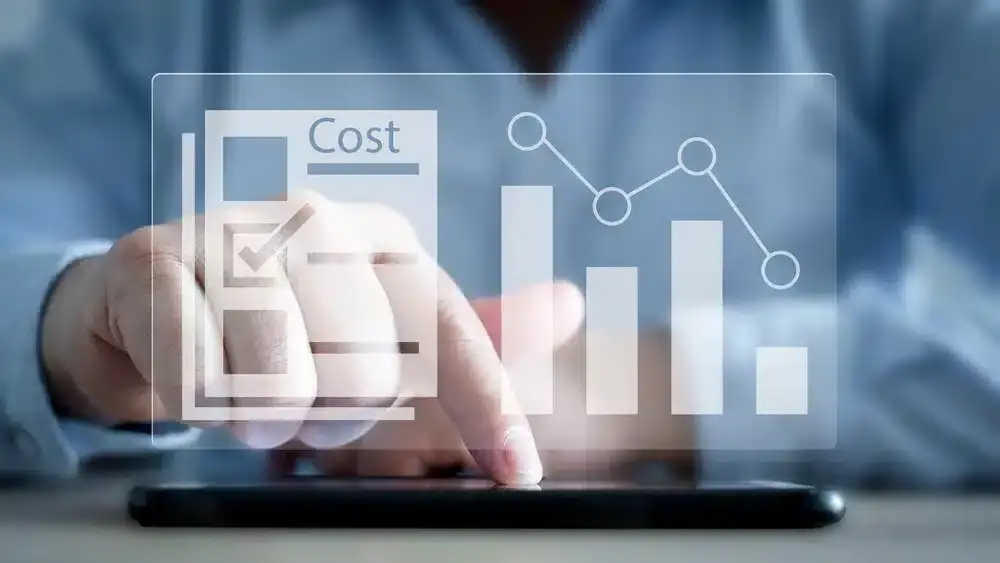 Surety bonds are often hard to estimate cost-wise, but thanks to bond calculators this task becomes much simpler. These tools take into account individual and business factors in order to produce an estimated rate for the surety bond. This helps with understanding potential financial outlay required for procuring such a bond while enabling informed decision making about which type of surety underwriters amount of security would be best suited financially and otherwise. All that is needed from the user side is providing details like credit score or total amount of money involved with regard to the desired surety bonds, information easily accessible without major effort spent on collecting it beforehand.
How Does a Surety Bond Cost Calculator Work?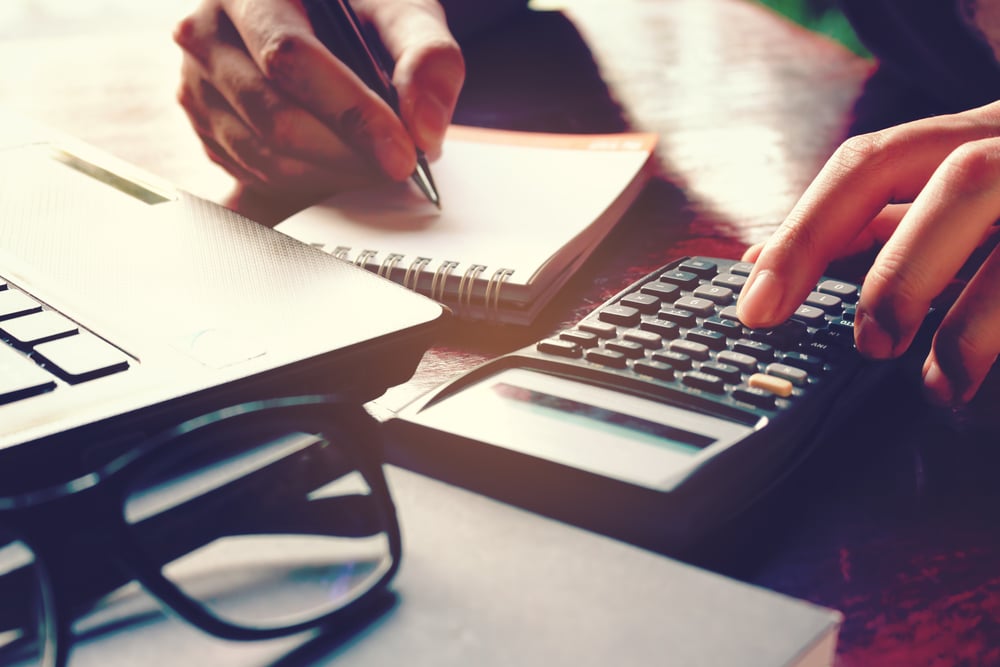 A surety bond cost calculator is a useful tool that helps one estimate the premiums for these bonds. It does this by taking into consideration details about payment bonds such as: the obligor's name, amount and type of bond required, and their credit score. An estimated range will be produced showing potential costs so you can compare different options with ease.
Underwriters determine the price for any kind ofcredit score surety bond based on its type along with an applicant's rating which are usually expressed in terms of percentage from total required bond sum set aside. Utilizing a Bond Cost Calculator streamlines almost all facets related to securing a Surety Bond. It saves time when comparing alternatives while also supplying accuracy in results quickly at hand creating convenience vital to anyone looking to obtain proper bonding documentation without difficulty or stress.. The Total Bond Amount plus Bonds Type alongside Credit Score should influence your choice especially because they play decisive roles regarding how much customers ultimately pay upfront
Advantages of Using a Surety Bond Cost Calculator
The use of a surety bond calculator or cost calculator has multiple benefits, especially in terms of accuracy. By entering the necessary data into this tool you can accurately calculate the price tag for your surety bond and then budget accordingly. This helpful calculation also gives valuable insight to comprehending how much different kinds bonds may cost prior to selecting one that fits best with both needs and financial constraints.
This convenient device is easy to utilize as well. By doing so, users no longer have to take on complex mathematical calculations or contact several companies for information about pricing options, all essential details are provided through an online system quickly and efficiently allowing decisions made regarding which type of surety bond will fit their situation at hand optimally based off accurate estimates generated from it..
Factors That Influence Your Surety Bond Premium

When it comes to the price of a surety bond, there are various components that can affect its cost. This includes personal credit history, financial health of both the business and individual applying for the no credit score surety bond, sector expertise as well as what kind of security is needed in place.
By understanding how these key factors influence your overall premium rate for a surety bond will help guarantee you get an ideal deal while also allowing wise decisions when procuring said protection from insurance providers.
Credit Score and Financial History
Having a good personal credit score and financial background is very important for getting lower rates on surety bonds. Surety firms review past payments, liens, bankruptcy claims, judgments or late fees when assessing individual's financial credibility. Not only it represents that someone is capable to handle their finances responsibly but also the level of risk will be decrease in eyes of bond companies which can result into more attractive terms for bonding service customers.
A bad credit record or past problems with sureties may put one in higher-risk category so premium percentage rate required upfront might increase substantially compared to other applicants who have excellent track records regarding finance management matters . Improving your ownscore and ensuring you follow best practices can potentially make possible cheaper options when securing new bonds from vendors mortgage brokers.
Type and Amount of Bond Required
The cost of a surety bond is determined by the type and amount specified. If an increased bond sum is demanded then this will lead to more expensive premiums for that particular type of bond. Different types such as contractor license bonds, mortgage broker bonds and auto dealer bonds may also have varying costs due to regulations within each sector. To get an accurate estimation regarding one's own specific situation it can be helpful to consider both the required bond amount and level of coverage in terms of financial compensation plus what kind of guaranteed security is expected from these kinds of contracts before deciding on any related expenses associated with those bonding requirements .
Industry and Business Experience
When applying for a surety bond, industry experience and having an established business track record are advantageous to securing more competitive rates. Companies whose cash flow is inconsistent or have had credit issues can be seen as higher risk so they will typically face steeper premiums. Demonstrating financial strength and reliability through timely payments and limited debt reduces the premium cost of bonds significantly.
Sound moral character must also be presented in order to secure better bond fees. This demonstrates that you follow legal protocol as well as exhibit reputable behaviour while running your surety company, all these factors go into determining how favourable the rate on a given surety bond may end up being.
Types of Surety Bonds and Their Costs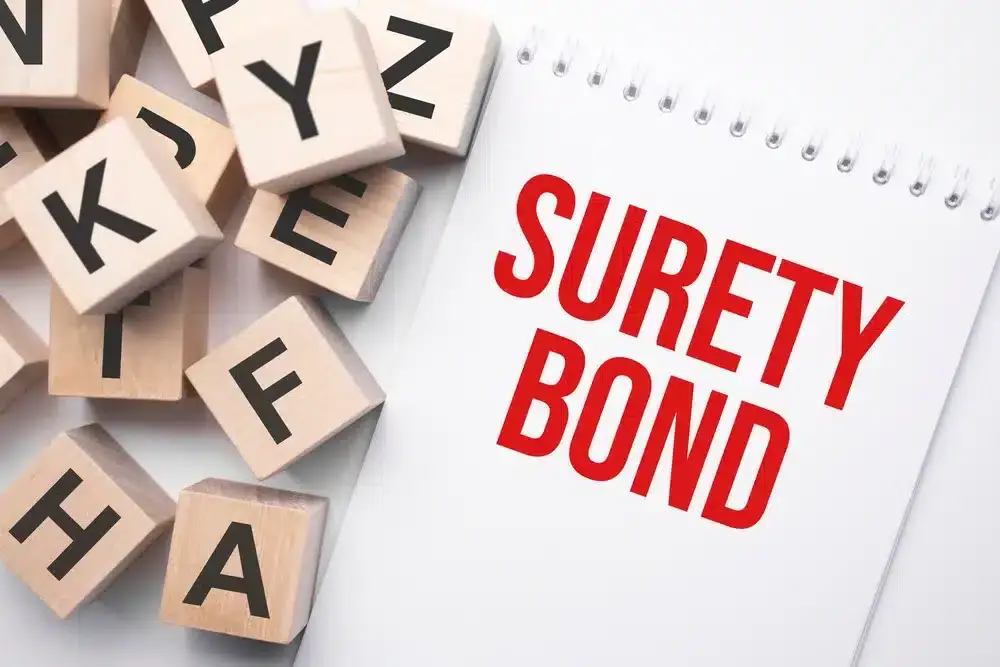 When considering surety bonds, there are numerous types and associated costs. Contract and performance bonds, license/permit bonds and court bonds comprise the principal categories of these surety instruments. The price tag on such security may vary vastly based upon a range of considerations including the size & duration of a project, creditworthiness and financial status.
By understanding all possible kinds of bond options available to you as well as their related fees will help make an educated decision regarding which specific type is suitable for your needs .
Contract Bonds
Contract bonds, for example a surety bond and a performance bond and payment bond which are frequently demanded in construction projects, make certain that the contractor will fulfill their contractual commitments. The cost of contract bonds including both performance &payment is determined by variables such as size , expertise, fiscal stability & credibility alongside project's duration & scale. To reduce the expense associated with these contracts you can better your credit rating select an ideal bonding company & organize financial records proficiently .
Various types of this type of security consist bid assurancebonds along withperformanceandpaymentbondsthatpromise to cover any loss incurredbythe owner due to failure fromcontractor toundertakehis/ hertasksobligationssuccessfully . Understanding relevant requirements coupledwithcostslinkedtocontract confidentially secures youforanyupcomingconstructionprojectsyourorganizationmay faceregardingthis kindofsuretyneed.'
License and Permit Bonds
License and permit bonds can be quite costly, varying contract price from $100 up to 10% of the bond amount. Credit history and industry are two primary factors that influence pricing for these types of financial guarantee bonds. It is important to maintain a good credit record as well as adhere to best practices in your respective field. Some smaller sized low-risk bonds may qualify you for an instant issue program which allows approval without any need for checking one's credit score or background check..
Court Bonds
Court bonds are a type of financial guarantee necessary for court proceedings and the price is based on elements such as one's applicant's credit score, history and economic situation, normally ranging from 0.5% to 1%. Having an excellent personal credit report is usually required when obtaining these types of bonds.
It's imperative that you comprehend both the cost involved in this bond procedure alongside all requirements in order to ensure smooth sailing during your legal course with courts– doing so increases chances for acquiring court bonds at reasonably low rates.
Tips for Reducing Your Surety Bond Cost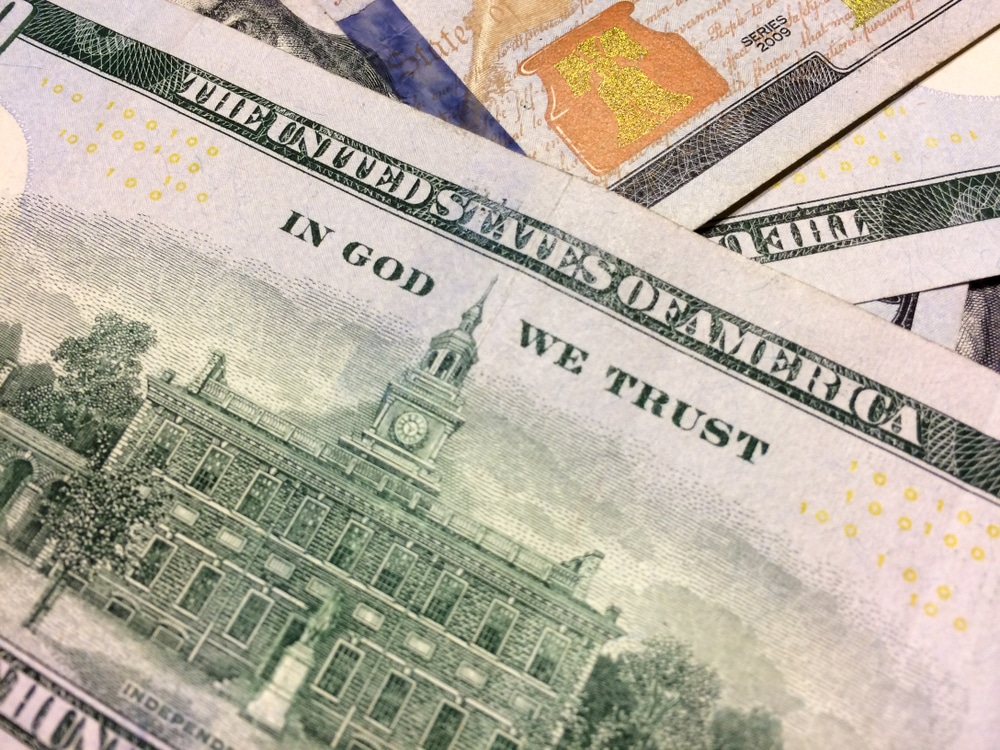 Now that you're aware of the various factors which affect surety bonds and their associated costs, it's time to discuss ways in which you can minimize your bond expenses. Some helpful tips are increasing your credit rating, choosing a reliable bonding company, and upholding excellent credit and strong financial records, all of these will likely result in reduced premium payments on bonds down the line.
Improving Your Credit Score
For improved surety bond rates and lowered overall costs, it is necessary to keep up a strong financial record. To do so, timely payments should be made regularly as well as low balances kept on credit accounts. Creditors must also be informed if there are any missed bill due dates. Increasing the limit of existing credit lines or even becoming an authorized user for someone else's account can help raise your score too. Monitoring your credit reports consistently may reveal inaccuracies that need adjustment in order to maximize its potential in boosting your scores Over time.
Selecting the Right Bond Company
It is advantageous to research and compare different bond companies in order to find one that offers competitive rates while delivering excellent customer service. One should consider such factors as their specialization, industry knowledge, experience ratings, and transparency when determining the best company for a surety bond. Making an informed decision not only keeps costs low but guarantees peace of mind knowing you have selected an authoritative firm responsible for your bond needs.
Maintaining a Strong Financial History
Having a favorable bond premium can be achieved by keeping up with sound financial practices. This includes making timely payments, controlling debt levels and having an impressive industry reputation.
Taking these steps as well as ensuring you have a good credit score are all key components in helping to secure the most competitive surety bond rate from the right bond company for your needs.
Maintaining solid economic records helps ensure that you'll get access to lower rates when it comes to construction bonds and those necessary costs associated with obtaining such bonds. This is something that should not go overlooked.
Summary
Having an understanding of the variables that affect surety bond costs, learning about distinct types of surety bonds and utilizing a well performance bond cost calculator can be advantageous in managing this sector. To save money over time by attaining lower premiums for your bond you should cultivate a great credit score, pick out the correct bonding agency and maintain strong financial records. With these tools available to them, one will have all they need to make educated decisions regarding their surety bonds needs
Frequently Asked Questions
How do you calculate surety bond rate?
The surety bond rate is usually calculated based on a percentage of the entire bond sum, with lower rates given to applicants who have good credit and higher bond amounts used for those with poor. The total amount of the bond used as basis in determining its corresponding rate plays an important role here.
How much does a $500 bond cost?
You can expect to shell out approximately $50 when you engage a bail bondsman for the purpose of procuring a bond valued at $500.
How much does a $10 000 surety bond cost in Texas?
For a 4 year period, the cost of surety bonds in Texas for $10 000 can be as low as just $50.
What is your company's bond rate per $1000.00 in contract value?
Your company's bond rate per each $1,000 of contract value usually ranges from 4% to 5%, amounting to a fixed sum of $25 for every thousand dollars in the total cost of construction contract.
How do you calculate bonding capacity?
When working out the maximum amount of contractual obligations that a contractor is able to undertake, it's commonly suggested that their bonding capacity should be 10-20 times larger than either their net worth or working capital. That being said, contractors must also ensure they have sufficient liquidity in order for them to cover any costs incurred before payment from the client is received.