Navigating the complex world of surety bonds in South Carolina can be overwhelming, but fear not! This comprehensive guide will provide you with all the information you need to successfully acquire a surety bond SC and protect your business. From understanding the different types of bonds available to navigating the costs and requirements, we have you covered. So, let's dive in and ensure your business's success in the Palmetto State!
Key Takeaways
Understanding South Carolina Surety Bonds
Surety bonds in South Carolina are contracts between three parties – the principal, obligee, and surety – designed to protect the state and public from unscrupulous business practices. They are required for various professionals and contractors.
Surety bonds, acting as a financial guarantee, ensure adherence to state laws and regulations, safeguarding against fraudulent or illicit activities. Companies that post surety bonds demonstrate their commitment to operating within the bounds of these regulations.
Types of Surety Bonds in SC
There are three main types of surety bonds in South Carolina to cater to various surety bond needs:
License bonds: Certain professionals and businesses need license bonds, like permit bonds, which act as a financial guarantee for adherence to industry-specific laws and regulations.
Contract bonds: Contract bonds are used in the construction industry to ensure that contractors fulfill their obligations under a contract.
Court bonds: Court bonds are required in legal proceedings to guarantee the performance of certain duties or obligations.
Contract bonds, on the other hand, are most commonly used in the construction industry and guarantee the fulfillment of contractual obligations. General and mechanical contractors in South Carolina, for example, must post a contractor license bond as part of their licensing process.
Finally, court bonds may be required in legal proceedings to ensure the faithful performance of duties by bonded party as a fiduciary or the payment of a judgment.
South Carolina Surety Bond Requirements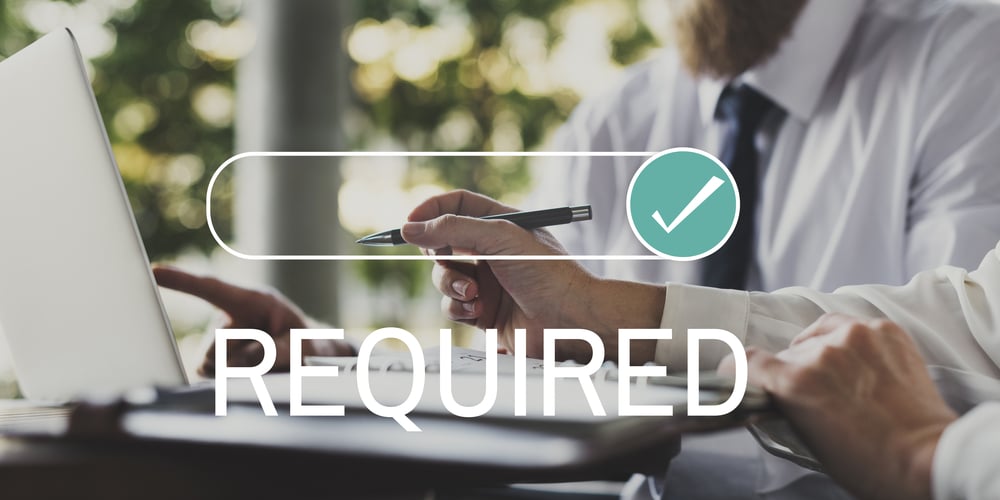 South Carolina has specific surety bond requirements for different industries mechanical contractors and professionals, such as general contractors and mortgage brokers. These bonds are not only a mandatory licensing requirement but also serve as a form of assurance to the state and the public that the contractor or professional will abide by the applicable laws of South Carolina.
Failure to comply with the bond agreement may result in claims being made against the bond, leading to financial compensation for aggrieved parties.
General Contractor License Bond
General contractors in South Carolina need to obtain a contractor license bond in lieu of providing a financial statement demonstrating a minimum net worth. The bond amount varies depending on residential builder and on the type of license, with residential builders required to post a $15,000 bond. Notably, the bond must remain continuous and fit the criteria outlined in Section 40-11-262 of the South Carolina Code.
In addition to the state-mandated bond, contractors operating in specific counties and cities, such as Charleston County, may need to obtain additional bonds. For example, general contractors operating in Charleston County must obtain a surety bond in the amount of $5,000 to $10,000. Awareness of these additional bond requirements is paramount to remain compliant with local regulations.
Mortgage Broker License Bond
Mortgage brokers in South Carolina also need to obtain a surety bond to operate legally in the state. The bond amount is set at $25,000 for individuals and ranges from $25,000 to $55,000 for companies, depending on their loan volume.
This bond serves as an assurance that the mortgage broker will abide by all relevant laws and regulations, helping to protect the public from potential financial losses.
Finding the Right Surety Bond in South Carolina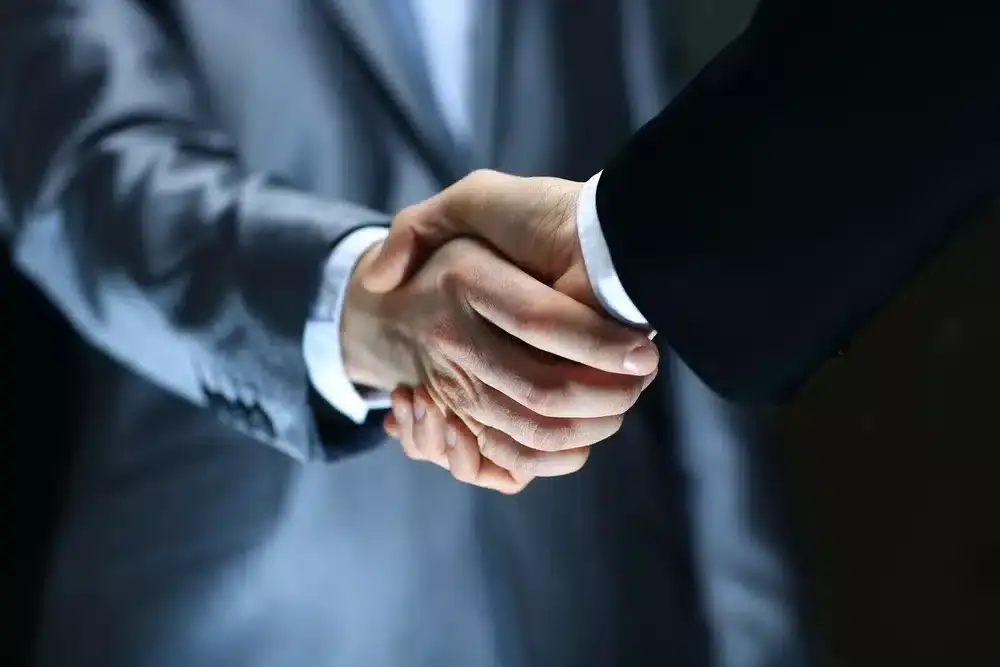 Consulting the obligee, individual property owner, the government body, or licensing board that requested the bond is vital in finding the right surety bond in South Carolina. They can provide guidance on the specific bond form and the associated bond amount required for your business license.
Armed with this information, you can work with a surety company, such as SuretyBonds.com, to expedite the bonding process.
Obtaining a South Carolina Surety Bond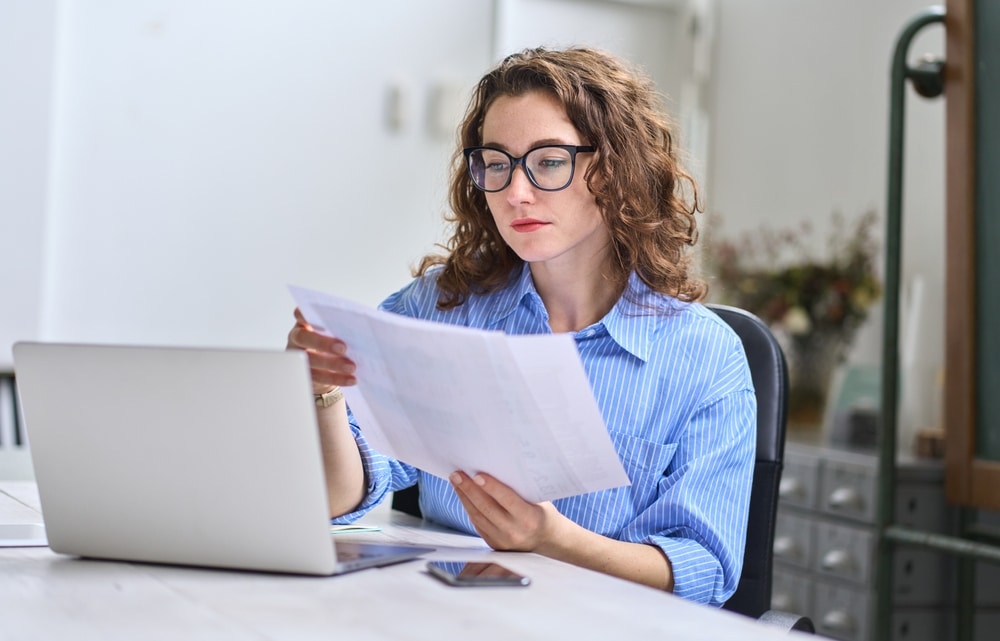 Start by completing an online form for a free bond quote to obtain a South Carolina surety bond. This free quote will give you an approximation of the bond cost.
To receive an exact bond cost, complete a comprehensive application along with the necessary documents. The exact bond cost, as opposed to the free bond quote, is determined upon the completion of the application and submission of the required documentation.
Cost of South Carolina Surety Bonds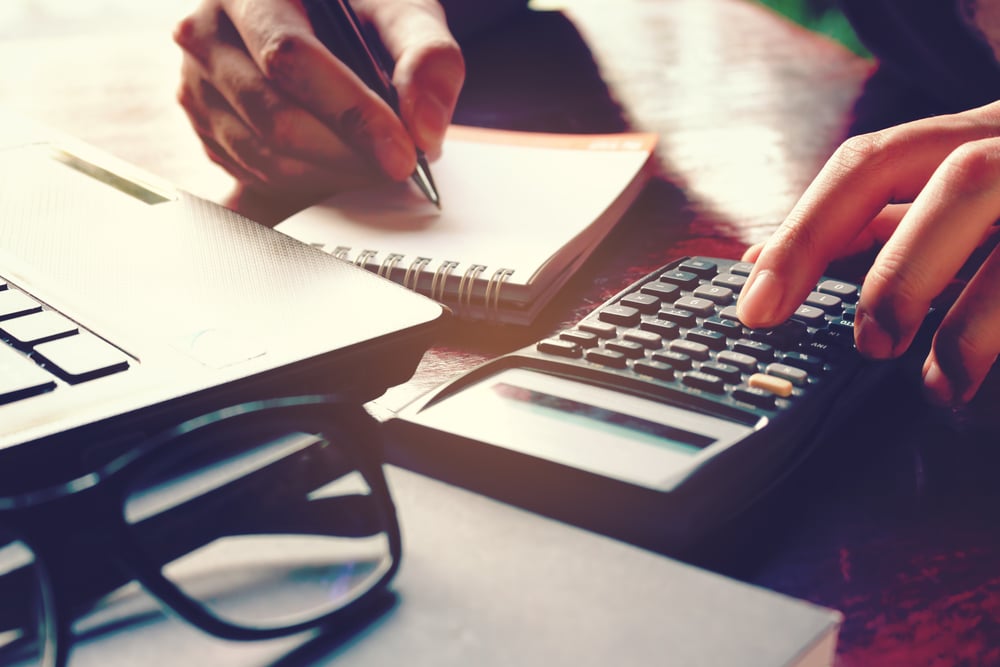 The cost of South Carolina surety bonds, or the surety bond cost, is influenced by various financial factors, including the applicant's personal credit score. Typically, bond premiums range from 1% to 3% of the total bond amount for applicants with good credit. However, the cost of surety bonds can fluctuate based on the bond type, bond amount, and the applicant's credit score and financial circumstances.
For applicants with a higher risk profile, such as those with lower credit scores or a history of liens, bankruptcies, or civil judgments, the cost of South Carolina surety bonds may be higher, ranging from 5% to 15%. Despite the higher cost, these applicants can still access surety bonds through bad credit programs offered by surety bond providers.
Surety Bonds for Bad Credit Applicants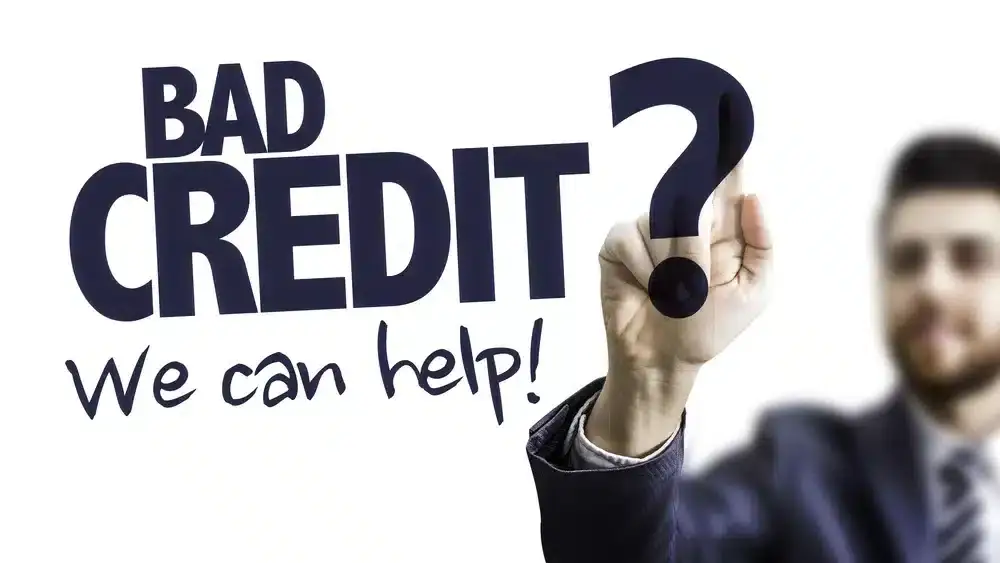 Bad credit programs offered by surety bond providers, such as Lance Surety Bonds, aim to help applicants with high risk:
low credit scores
liens
past bankruptcies
civil judgments
Obtain South Carolina surety bonds, also known as south carolina bonds. While the bond premiums for these applicants may be higher, typically ranging from 5% to 15%, these programs provide an opportunity for businesses and professionals with less-than-perfect credit to secure the required surety bonds and operate legally in the state.
To apply for a bad credit program, follow these steps:
Contact the surety bond provider directly.
Discuss your specific situation with them.
They will evaluate your financial circumstances.
Work with you to find a suitable solution for obtaining the required South Carolina surety bond.
South Carolina Contractor License and Residential Builder Bond Information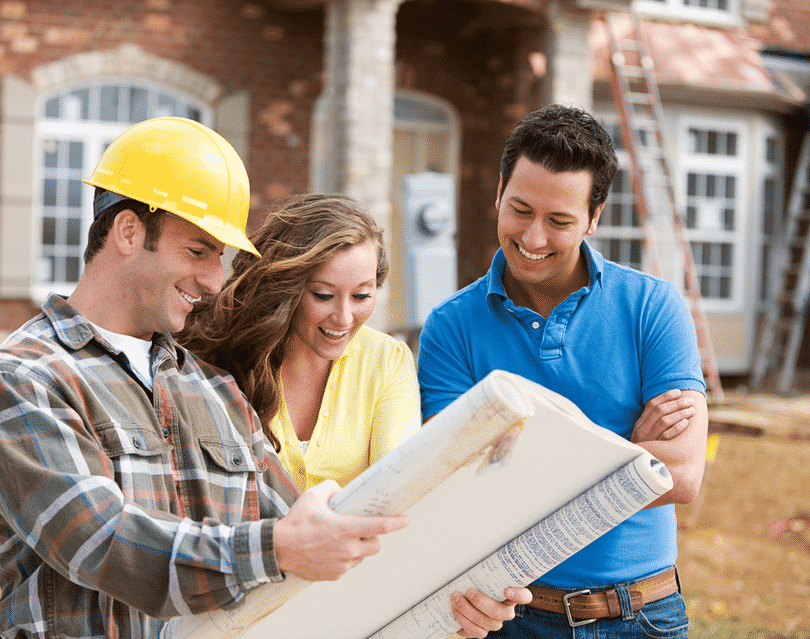 South Carolina requires contractors to post a surety bond for residential construction activities, with the required bond amount varying depending on the contractor's tier or group level. For example, residential builders are required to post a $15,000 bond.
These bonds are vital in ensuring compliance with state laws and regulations residential building on, thus protecting both the contractor and consumers of construction project from potential financial losses or damages.
Protection Offered by Contractor License Bonds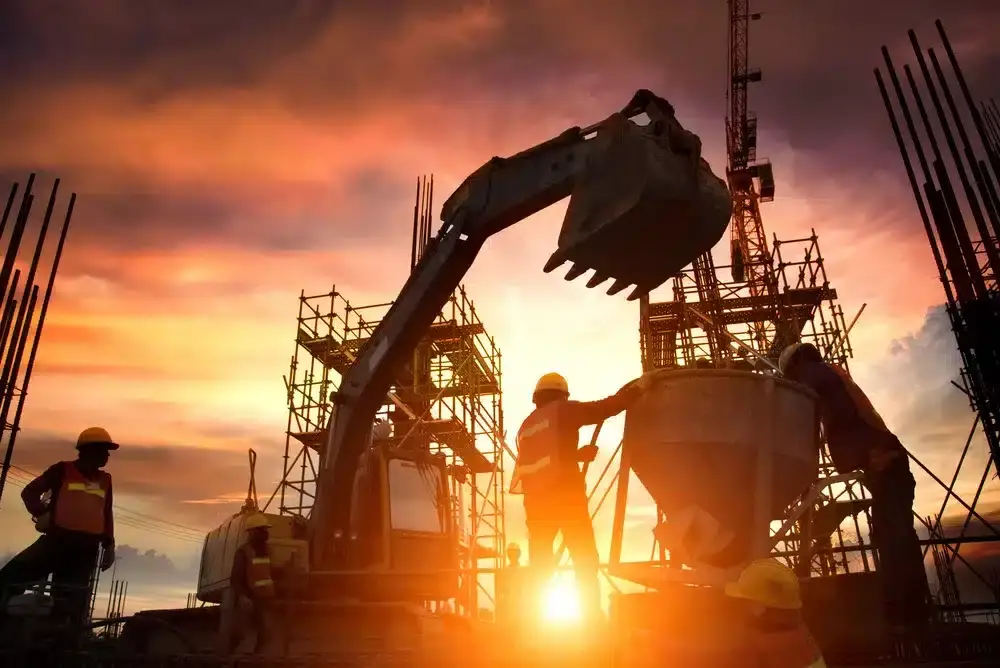 Contractor license bonds in the state of South carolina. Carolina provide protection by compelling contractors to adhere to state laws and regulations. They serve as a financial guarantee, safeguarding against potential financial loss or damage for a specified period. In the event that a contractor breaches their contractor license bond agreement and causes losses or damages to any individual, a claim can be made against their bond.
Upon receiving a claim, the surety that backs the bond will investigate the claim to determine its validity. The surety companies may pay compensation to the claimants if their claim is judged to be valid. This compensation could be equal to the full amount of the bond. This ensures that any aggrieved parties receive the financial protection they deserve, while also holding contractors accountable for their actions.
Resources and Links for South Carolina Surety Bonds
For further information on South Carolina surety bonds, consult the South Carolina Department of Labor, Licensing and Regulation (LLR) at https://llr.sc.gov/. The LLR is the department responsible for overseeing the licensing and registration of businesses and individuals in the state.
Additionally, the National Mortgage Licensing System (NMLS) at https://mortgage.nationwidelicensingsystem.org/ is a valuable resource for mortgage companies seeking licensing information and professional services.
Key Definitions in South Carolina Surety Bond Regulations
Understanding key terms in South Carolina surety bond regulations is crucial for effective navigation of the bonding process. A "residential builder" is an individual who specializes in constructing, repairing, or altering any building or structure intended for residential use. On the other hand, a "residential specialty contractor" is an individual who undertakes any activity related to the construction, alteration, repair, or enhancement of a licensed residential specialty building or structure.
Summary
In conclusion, understanding and navigating South Carolina surety bond requirements can be a complex process, but with the right resources investment advice and guidance, it becomes manageable. By familiarizing yourself with the different types of and post surety bonds have, requirements for your specific industry or profession, and the costs associated with obtaining a bond, you can confidently secure the necessary surety bond to operate legally in South Carolina. Remember, the right surety bond not only protects your business but also serves as a testament to your commitment to upholding a high standard of professionalism and integrity.
Frequently Asked Questions
Is a surety bond required in South Carolina?
Yes, surety bonds are required in the state of South carolina, Carolina for professionals, contract workers, and companies as a business licensing requirement.
How much does a surety bond cost in SC?
A South Carolina surety bond can cost anywhere from $100 for a 1-year term on a low-risk bond, to 1-15% of the required bond amount depending on your rate.
What is the surety bond for general contractors in South Carolina?
South Carolina general contractors must provide a surety bond in an amount ranging from $7,000 to $350,000 depending on the contractor's tier or Group Level. This satisfies the minimum net worth qualification requirement.
How much of a bond do you have to pay in NC?
In North Carolina, a bond cannot exceed 15%, though a lower fee may be charged depending on your individual circumstances.
What is the purpose of a surety bond in South Carolina?
A South Carolina surety bond guarantees compliance, performance and payment to protect the public and state from illegal business practices. It is an essential requirement for various industries and professions.