If you're thinking about starting up an auto dealership in Florida or already own one, you need to be well-versed in how the state's auto dealer bonds operate. In this comprehensive guide, we provide all the info needed to comprehend these bonds. From their purpose and legal requirements through different kinds of licenses for florida dealerships and guidelines for obtaining them. Let us help make your journey into learning more about florida law and auto dealer bonds easy!
Key Takeaways
Florida auto dealer bonds are required by the FLHSMV to protect customers from unethical business practices.
Obtaining and renewing a bond is essential for meeting regulatory requirements, with rates based on credit score, experience & finances.
Garage liability insurance provides coverage against property damage or bodily injury. Minimums of $25k combined single limit policy & $10k PIP apply in Florida.
Understanding Florida Auto Dealer Bonds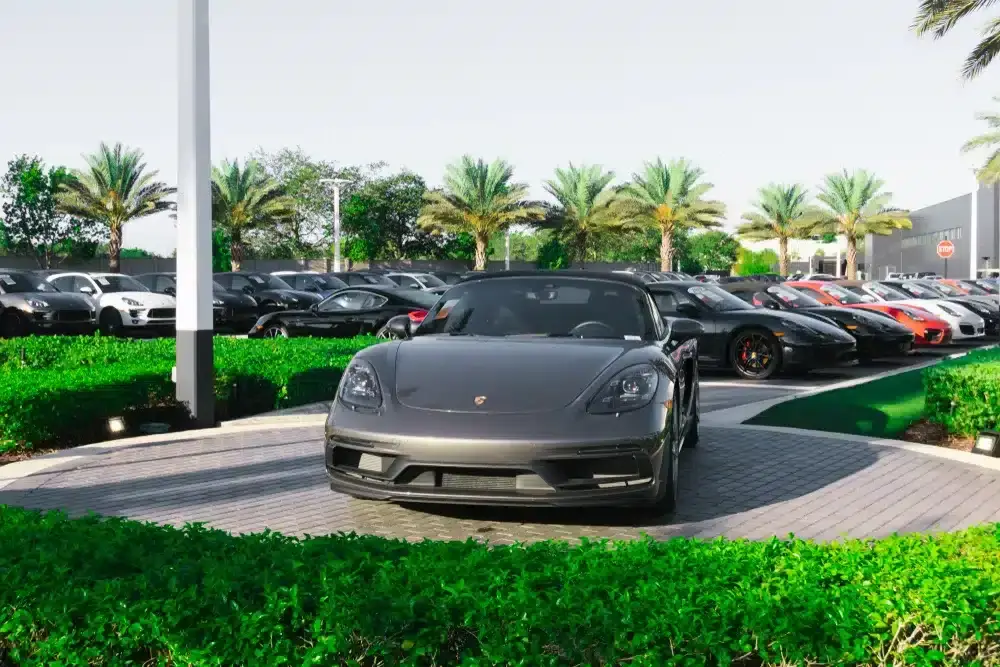 The Florida Department of Highway Safety and Motor Vehicles requires dealers to obtain a surety bond, commonly referred to as an auto motor vehicle dealer bond or Florida Dealer Bond. The purpose is for protection from financial loss in the event that a dealership partakes in unethical practices or fails to meet their contractual obligations under the law. This type of auto dealer surety bond guarantees that any business operating with a license issued by FLHSMV will be complying with both federal and state regulations governing all automobile dealerships within the state of Florida.
The Purpose of an Auto Dealer Bond
An auto dealer bond in Florida offers an assurance of protection from monetary losses that can be incurred due to a dealership's violation of state or federal laws. In the event that damages are requested, the surety company would initially cover these costs with full responsibility falling onto the automobile retailer themselves for any refunds.
Failure to maintain a valid bonding status could result in costly fines, revocation/suspension of licenses and potentially legal action being taken against them as well.
Regulatory Requirements
A Florida auto dealer original surety bond is essential for any type of licensed car dealership, including independent dealers, franchise dealers, wholesale and auction ones. The surety bond should be issued by an FLHSMV-authorized company with a penal sum of $25 000. It must be renewed annually to ensure compliance with state regulations or risk facing fines and suspension of the license otherwise. Having your Florida car dealer bond up to date will help keep your business in good standing within the state at all times.
Obtaining a Florida Auto Dealer Bond

Now that you are aware of the value of a Florida auto dealer bond, it's time to understand how one can be acquired. This process includes picking a credible surety firm, submitting an application form and including all required documentation.
For additional details on surety bond cost and getting quotes from providers like JWSuretyBonds, JetSurety or QuickerBonds – these entities may help you get your desired auto dealer surety bond company done in no time.
Choosing a Surety Company
When selecting a surety company, it is important to consider factors such as their reputation, pricing and customer service. Auto dealers can research these firms by looking into online reviews or asking for referrals from peers. They should assess the stability of each organization's finances before making their decision in order to guarantee that the bond has reliable backing behind it.
Application Process
If you want to get a Florida auto dealer bond, simply submit your request for a quote online and fill out the short application. This process is simple and can usually be completed in no time at all. The surety company will use indicators such as credit score, finances related to business operations and experience with dealerships when calculating the the bond amount and premium they assign you.
After payment of this fee has been made along with other applicable documentation handed over it's then possible for them to provide the necessary Bond papers which must be filed away by yourself or given directly to an automobile dealership if applying/renewing their license too.
Types of Florida Auto Dealer Licenses
In the realm of Florida auto dealers, there are three distinct types of licenses – independent dealer, franchise and auction/wholesale. To make sure they're compliant with regulations in the state, each license has its own specifications that need to be understood and followed by those in this field. The categories here include independent dealers, franchises, as well as wholesale-based automotive dealerships when it comes to permits for these kinds of businesses related to cars within Florida's borders.
Independent Dealers
Florida Motor Vehicle Dealer Bond – Independent Dealer If you specialize in pre-owned vehicles as an auto dealer in Florida, you must acquire a motor vehicle dealer bond worth $25,000. This bond is also referred to as a DMV bond or a used car dealer bond, and its purpose is to guarantee your adherence to all federal, state, and local laws, as well as tax and judgment guidelines that are related to motor vehicles.
Aside from acquiring a special motor vehicle dealer license, this bond also ensures your compliance with state and federal regulations that govern the management of automobile businesses. With this permit, independent dealers are granted greater authorization compared to other similar businesses, which allows them to offer a wider range of used cars that cater to different budgets and preferences.
Franchise Dealers
Florida Motor Vehicle Dealer Bond – FranchiseTo ensure compliance with state regulations, an Auto Dealer Surety Bond worth $25,000 is required of dealers. This bond is also known as a DMV Bond, Used Car Dealer Bond, or MVD Bond. As a franchise dealer, we have the privilege of offering our customers the newest models and features from their preferred manufacturer. Our agreement with the manufacturer necessitates specific financial commitments and a valid bond. Our paramount concern is providing our customers with an outstanding experience.
Auction and Wholesale Dealers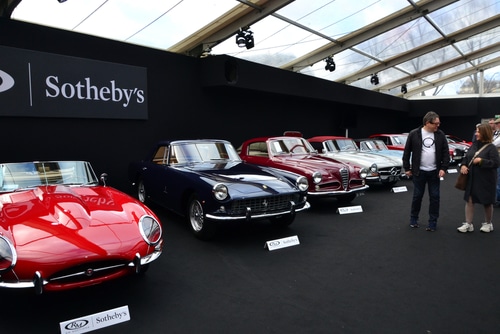 Auction and wholesale dealers are businesses who possess a valid bond and meet specific financial regulations in order to operate. With these credentials, they buy cars from auctions or other dealerships, providing customers with an expansive selection of vehicles options. Such license holders have access to networks which yield Possibilities for sales between dealer groups themselves.
Florida Auto Dealer License Process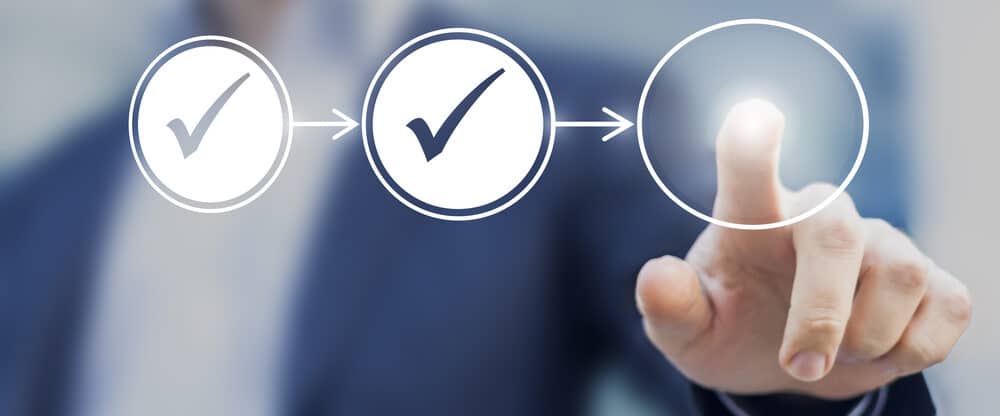 For those interested in getting a Florida auto dealer license, there are several steps that need to be taken. Firstly, it is necessary to attend the pre-licensing training program for dealers. Following this course, documentation must then be submitted and compliance with all applicable state regulations must be maintained on an ongoing basis. Maintaining certain standards concerning being a licensed Florida automobile seller will also require attention going forward. All these considerations play into obtaining and retaining your auto dealer license in the Sunshine State of Florida!
Cost of a Florida Auto Dealer Bond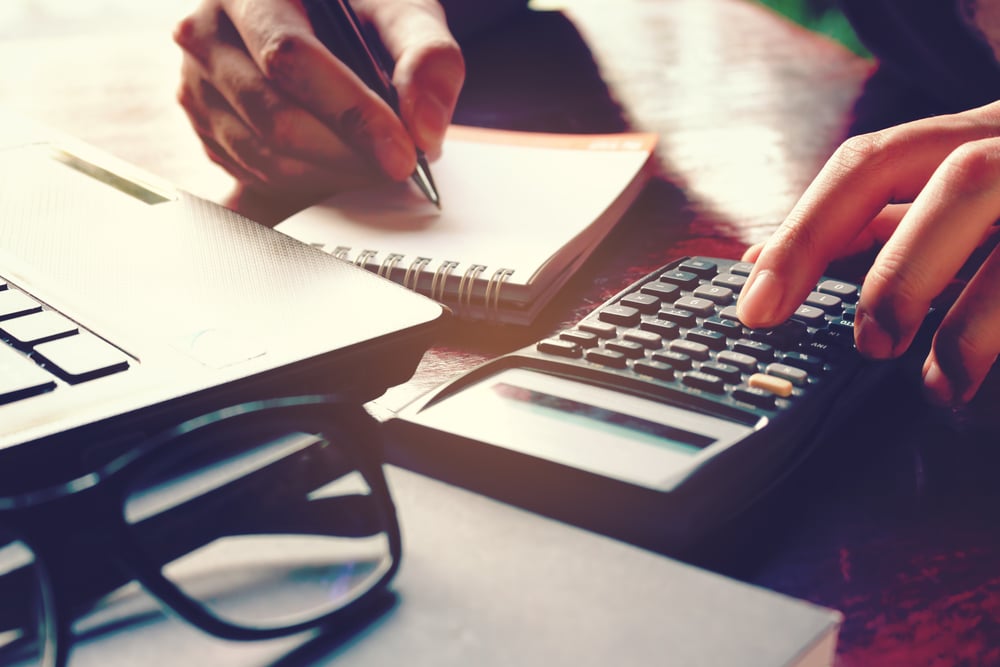 The cost of a Florida auto dealer bond will depend on several aspects, such as your credit rating, the financial history of the business and prior experience. Bond premiums typically range from 1-10% of its amount with applicants who have good credit scores plus solid commercial finances receiving more favorable rates. For those not having perfect credit status, there are still available possibilities. Surety companies could offer you discounted prices due to other areas like work record or entrepreneurial background. When needing an auto dealer's bond in Florida, consider these variables carefully before selecting one provider over another for optimal results regarding costs involved with this type of guarantee instrument.
Credit Score Impact
Having a healthy personal credit score is advantageous when obtaining the best rate for your Florida auto dealer bond. A high rating bad credit, of 650 or above can give you an interest cost of between 0.75% and 2%, while if it falls lower, then expect premiums to range from 2% up to 10%.
Maintaining good credit helps secure more ideal rates on bonds set by dealerships in the state of Florida.
Business Finances and Experience
When it comes to getting the best rate on a Florida Auto Dealer Bond, your credit score and business experience are just as important. If you can show strong financial standing and demonstrate expertise in auto dealership operations, then you may qualify for more competitive bond prices. With these things taken into account with an eye towards florida auto dealer bonds specifically, securing affordable rates is possible.
Pre-Licensing Dealer Training
In order to acquire a Florida auto dealer license, it is necessary to take part in an approved pre-licensing course offered by the FLHSMV. This training will teach you topics such as state laws for dealerships, how they should do business ethically and properly comply with certain regulations.
The program gives participants all of the information needed so that operating an auto dealership runs smoothly without any legal problems or issues concerning ethics while adhering to applicable rules and regulations.
Completion of this invaluable education equips automobile dealers with knowledge regarding proper procedures when setting up shop within the Sunshine State's boundaries. Supplying them all essential skills pertaining specifically to car sales operations after the licensing process of receiving their dealer licenses.
Required Documentation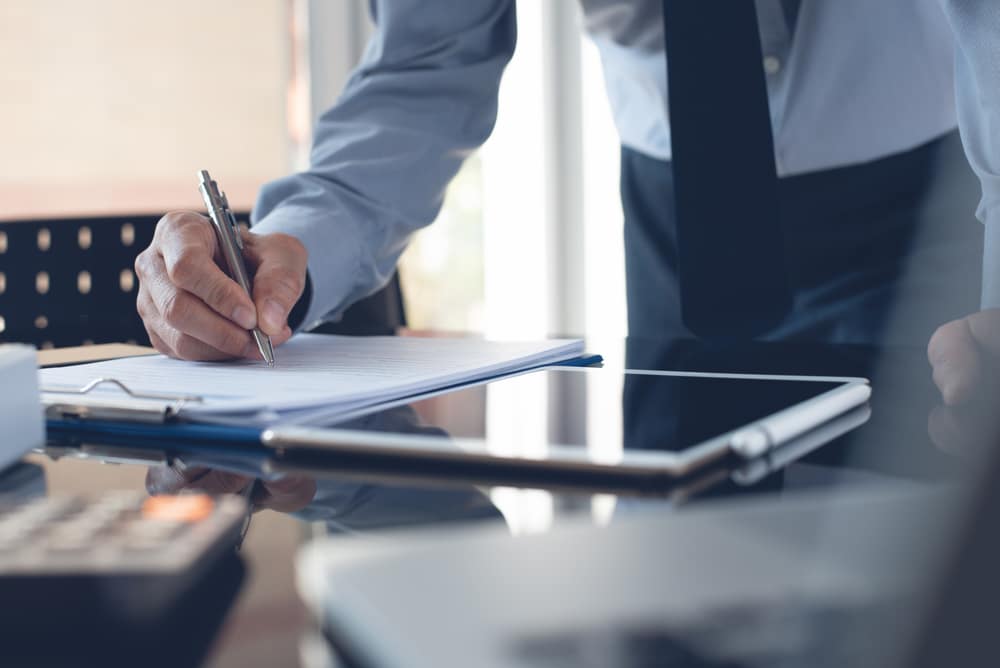 Completing your pre-licensing dealer training course is just the first step in obtaining a dealership license from FLHSMV. Along with proof of insurance and business registration, you'll have to submit proof file bond paperwork which must be kept for future reference when applying or renewing your permit. Make sure to keep copies of all documents submitted as it may become useful later on!
Maintaining Compliance
Having a Florida auto dealer license is essential, but maintaining adherence to state regulations and stipulations is just as important. Keeping up with any modifications in legislation or codes, having accurate documentation on hand, and making sure the dealership works lawfully are all key for ensuring compliance of your business, thus giving you an added sense of security that things will run smoothly.
Bond Renewal and Expiration
Every year, Florida auto dealer bonds need to be renewed before they expire in order for dealerships and car businesses within the state to remain compliant. If these renewal steps are neglected or not done on time, penalties such as fines or even a suspension of their license may occur.
It is essential that those who manage auto dealers have an understanding of this procedure when it comes to bond and expiration date dates. Renewing the bond beforehand can help them avoid any unnecessary difficulties down the line.
Renewal Process
To keep your Florida auto dealer bond current, it is important to start the renewal process immediately. The required documents are an HSMV 86720 license application form, proof of insurance policy, and a certificate for your bond as well as payment of $75 (for the primary business location). Doing so will ensure that you do not experience any lapses in coverage or delays with renewing.
Expiration Dates
The date of expiration for a Florida auto dealer bond is determined by the kind of dealership license that you have. For independent dealers, their bonds end on April 30th in the same year when the lease agreement for it expires while those under franchise expire at December 31st during its period.
It's important to note your bond's due date and renew before time so as to keep up with state regulations and preserve your dealer certification.
Garage Liability Insurance
Auto dealers in Florida are required to have both a bond and garage liability insurance. The latter covers property damage, as well as bodily injury claims due to the operations of your business. Here we'll cover what you need for this kind of policy and how best to obtain one.